The Mending Circle tells stories of hope and healing. You come together as a coven of three witches sent to help. You are there for those that have no one by their side. You can be a helping hand, that one lucky break they need to get back on their feet.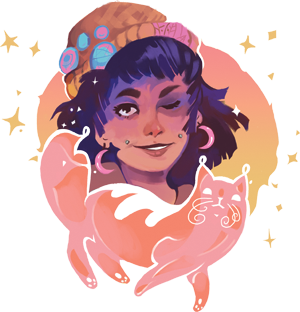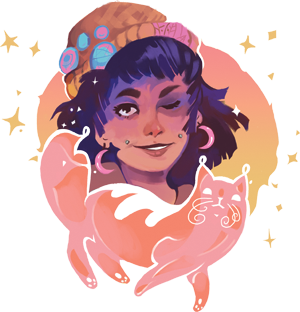 What I really love about The Mending Circle is that it is a game about hope and healing, but not one that is afraid to show its teeth. It's about the authentic and difficult journey that healing demands.
— Avery Alder (Buried without Ceremony)
Wholesome Witches
In The Mending Circle you tell healing stories together.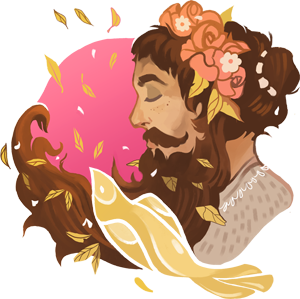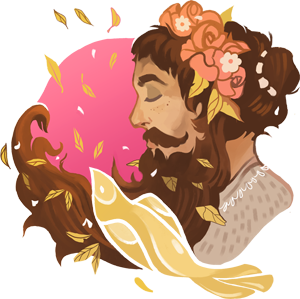 At their heart is always one or more of the Torn: someone in a state of pain or anxiety and in need of support. Most likely they are scared, poor, isolated or marginalized in some way that makes it difficult for them to access help themselves. This pain does not come from a physical ache but rather from a metaphorical, emotional wound. If it persists it often leads to more suffering radiating outwards.
But this Wound catches the attention of three witches that set out to help. Using your magical charms you will help and guide the process of healing. As a first step the Torn needs to reach a state of relative safety and stability. Only after this is achieved can they confront the source of their pain and gain awareness. Finally, they have to make a new meaning for themselves to move forward.
The Mending Circle is a beautiful, heartening entry into the growing Healing Games genre that inspires players to be kind to themselves and others.
— Anna Blackwell (Apothecaria, DELVE)